BMC continues crackdown on establishments after Kamala Mills tragedy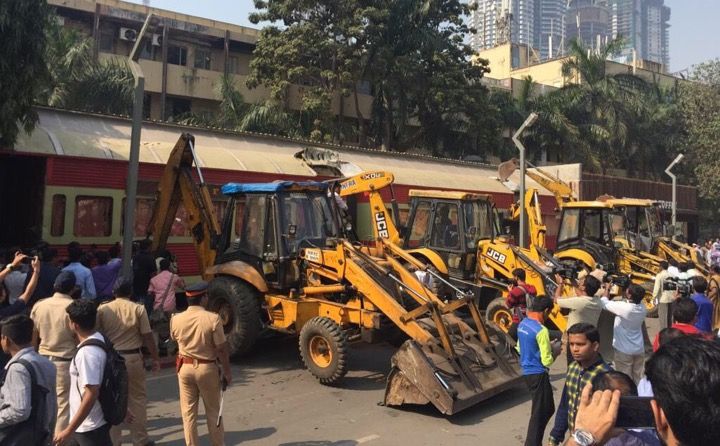 The civic body continued its crackdown on unauthorised constructions on Monday, four days after the blaze in Kamala Mills killed 14 people.
Since December 29, BMC officials have inspected 615 establishments and demolished illegal constructions at 355 hotels and pubs. In addition, more than 420 LPG cylinders were seized from various eateries for violation of norms related to their use and storage.
While the incident took place in Lower Parel, civic officials have been inspecting and demolishing structures across the city. The drive is expected to continue in the coming days.
Meanwhile, BMC has instructed commercial establishments to self-assess if they adhere to Fire Codified Requirements to avoid facing action.