EC squad seizes 46 lakh unaccounted cash from SUV in Byculla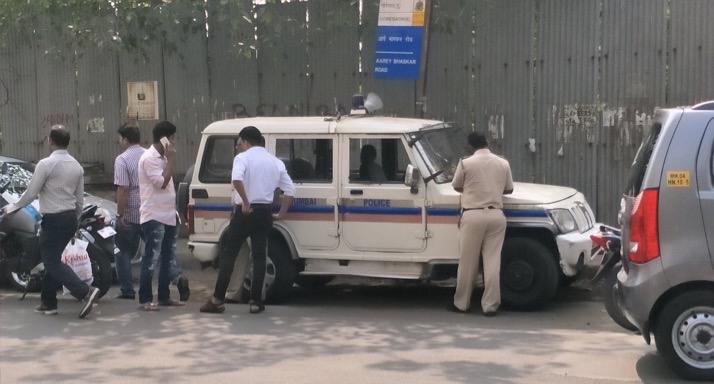 The flying squad of the Election Commission of India (ECI) seized Rs 46.21 lakh unaccounted cash from an SUV in Byculla in South Mumbai on Tuesday.
Byculla is one of the assembly segments in Mumbai South Lok Sabha constituency that will go for polls on April 29, along with 16 other seats in Maharashtra.
According to officials, a squad of the Election Commission found the cash in the SUV during combined security check with police in Saat Rasta on Tuesday evening.
Officials are questioning Ishwarprasad Solanki, who was travelling in the vehicle, to ascertain the source and purpose of the cash. The Income Tax department has also been notified about the seizure.
Other Recent Cases
EC squad seizes unaccounted cash from biker near Haji Ali
EC flying squad seizes 12 lakh unaccounted cash from Sion, 19 lakh from Thane
A huge amount of unaccounted money is being recovered in raids and searches by authorities across the country since Model Code of Conduct came into effect with the announcement of the poll dates on March 10.
The central agencies and the EC have been conducting raids and searches across the states to ensure illegal money is not used to influence voters in the ensuing general elections.