Sewri court clerk arrested by ACB for accepting bribe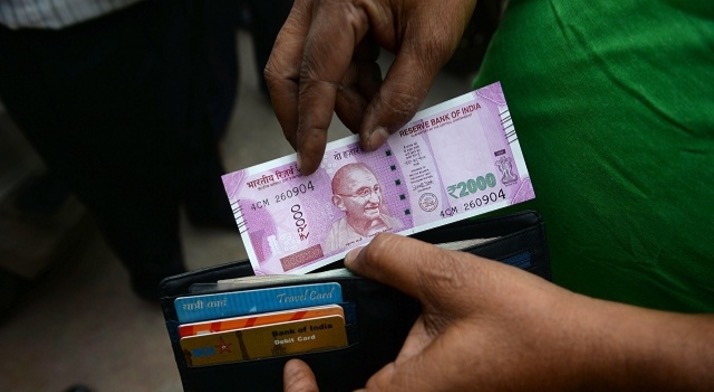 Anti Corruption Bureau (ACB) officials on Monday arrested a clerk at the Sewri sessions court for allegedly demanding and accepting a bribe of Rs 2,000.
According to reports, the litigant in a cheque bouncing case had sought a copy of the order after it was passed by the court.
Even though the demand was legitimate, Jayesh Vinayak Adangale (33), a summons department clerk in Sewri court, demanded Rs 2,000 from the man to provide him with the order copy.
Knowing that the clerk was in the wrong, the litigant filed a written complaint with the ACB.
ACB officials then conducted a preliminary inquiry to check the authenticity of the complaint, and upon finding merit, laid a trap to catch Adangale.
The public servant was apprehended by plain-clothed ACB officials while accepting the Rs 2,000 bribe in the court premises and subsequently placed under arrest.
He will be produced in court on Tuesday for remand.