After a 5 day delay in salary payment, over 40,000 BEST employees threaten strike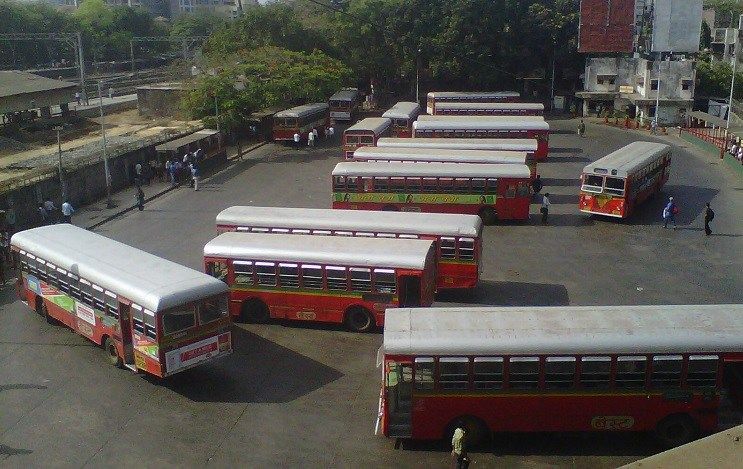 Following a five day delay in salary disbursement, over 40,000 Brihanmumbai Electric Supply and Transport (BEST) undertaking employees have threatened to go on strike by the end of this week.
The BEST's monthly salary-related overheads, which include salaries, retirement benefits, provident funds etc, comes to around Rs 185 crore. It is disbursed to employees between the 8th and 10th of each month.
However, according to a senior BEST official, the undertaking utilized most of their available cash and the Rs 200 crore loan acquired from Union Bank earlier this month to clear pending dues, where non-payment could have attracted heavy fines/penalties.
The decision, inadvertently, left the undertaking with less cash than what was required to pay salaries of all 42,000 BEST employees for the month of February.
To clear employee's dues, it asked for an additional Rs 100 crore loan from Union Bank. However, the additional loan amount is yet to be approved from the bank's head branch in Kolkata.
Although BEST General Manager, Jagdish Patil, has assured employees that the salaries will be paid as soon as the loan amount is disbursed, he was unable to commit on a date.
Meanwhile, BEST Nagar Sena president Suhas Samant has threatened to go on strike if the salaries are not paid in the next few days and sought intervention of Shiv Sena chief Uddhav Thackeray in the matter.
BEST employees' Union Leader Vitthalrao Gaikwad has also warned of protests if the dues are not settled in the next one or two days.
The salary delay has especially inconvenienced employees who rely on their current month's salary to purchase basic necessities and pay for other expenses like EMI, school fees etc.
While the undertaking's transport division has been facing a deficit since the last few years, things worsened in October when the Supreme Court barred it from recovering losses by charging its power division customers.
The BEST's current deficit stands at Rs 2,500 crore and it's request for a Rs 1,000 crore aid has fallen on deaf ears as far as both civic body and state government are concerned.