6.5 ft python slithers into Eden Woods housing society in Thane, safely rescued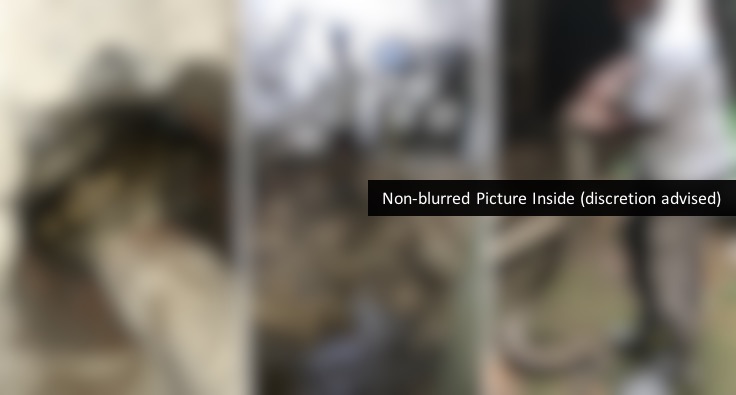 A 6.5 feet long python was found in the premises of a plush residential housing society in Thane on Thursday morning.
The python was reportedly discovered by a guard around 9 am today in the premises of Eden Woods Cooperative Housing Society, located near Hiranandani Meadows, Manpada in Thane.
The reptile had coiled itself around a pipe in the pump room, located opposite Birch House building.
Upon learning about its presence in the society grounds, residents raised an alarm and informed the authorities. A group of animal lovers subsequently arrived at the spot and rescued the snake after a 45-minute effort.
Since the snake refused to loosen its grip, rescuers were forced to excavate the cavity in order to remove the reptile without causing it any harm. It will be released in its natural habitat soon.
Although the snake was removed from the premises before any untoward incident took place, its presence sparked fear and panic among residents.
The society is located in the vicinity of Manpada forest, where is python is suspected to have come from.
Earlier this month, a judicial magistrate was bitten by a rat snake while he was sitting in his chamber in the old court in Bandar Road, Old Panvel.
Since the snake was non-poisonous, C P Kashid was taken to the hospital and discharged the same day. The reptile, meanwhile, was captured and released into the wild.
---
Related: Snake found on CSMT-bound train in Mumbai, CR suspects 'mischief'
---