Bandra residents oppose BMC's new rule of allowing rooftop restaurants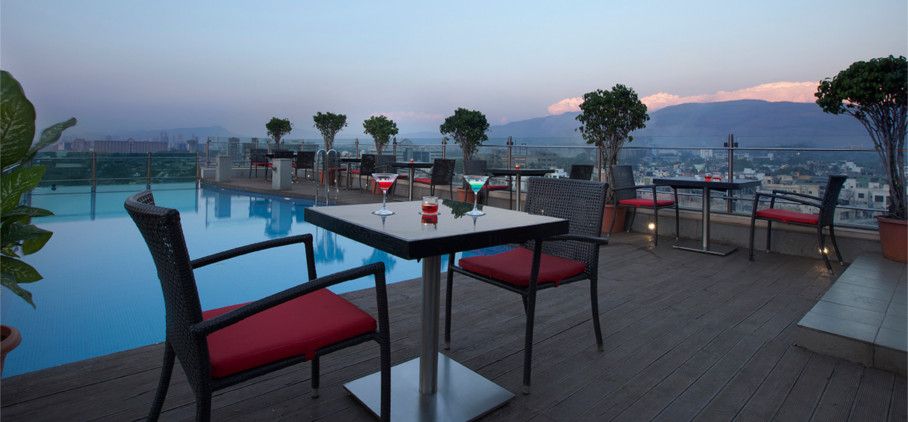 Local Press Co Snippet
1. BMC's Development Plan (DP) 2034 will now allow will restaurateurs to operate rooftop restaurants in the maximum city.
2. Although rooftop eateries have existed prior to this rule, not all of them operate legally. With the new proposal, illegal eateries will be demolished and the ones with permit will be allowed to run rooftop restaurants on top of commercial buildings.
3. Bandra, which known for its affluent spending crowd, will likely be among the top areas for restaurateurs to open up rooftop eateries, especially the areas near Linking Road and Union Park.
4. As a result, residents of Bandra and Khar have opposed the new rule citing that if these restaurants set up shop, they will cause problems for the elderly as well as the youth. In addition to that, they will also contribute towards the localities noise pollution and traffic congestion.
5. H-ward Citizen's Trust and Khar Residents' Association have therefore written to BMC chief Ajoy Mehta to inform him about their concerns and requested his assistance.