BMC inspection reveals 30% water in city is unfit for consumption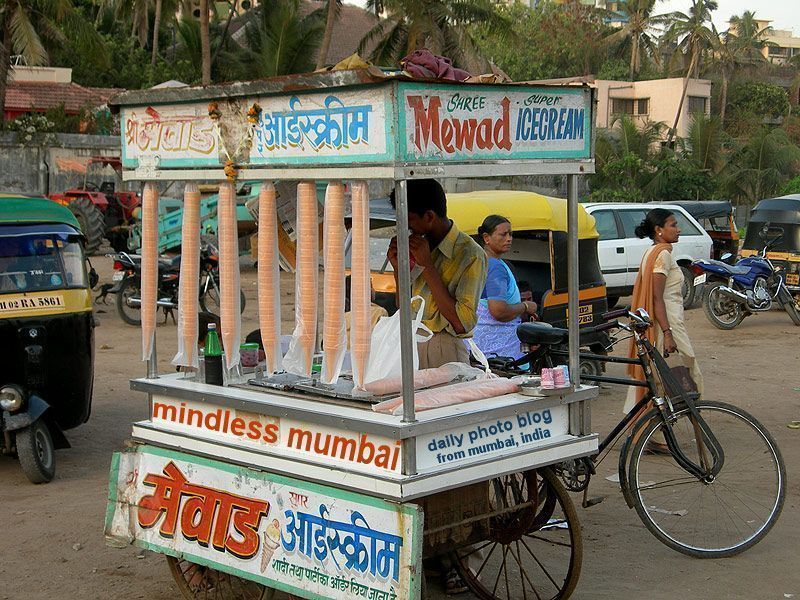 Local Press Co 5-point Snippet
1. In a routine check, BMC collected water samples from across the city in April and found that almost a third of all samples were unfit for human consumption.
2. Drinking of the debase water has led to a rise in several water-borne diseases in the city, especially stomach infections, typhoid and hepatitis B.
3. Officials as well as doctors are blaming roadside food and beverage stalls for the increase in ailments. Doctors have observed that the heat of the summer draws the masses towards consuming roadside beverages like sherbet and coolers. But given the water used by these vendors is unfit for drinking, it leads to illnesses.
4. Hence, BMC executive health officer, Dr Padmaja Keskar, has said that the civic body is taking help from all ward officers in order to shut down unhygienic road side food and refreshment stalls.
5. Further, medical professionals have also stated that because of the water crisis people are storing water for days on end and then consuming it, which also makes them susceptible to diseases.