Complaint against Vishal Dadlani at Chembur police station for mocking Jain leader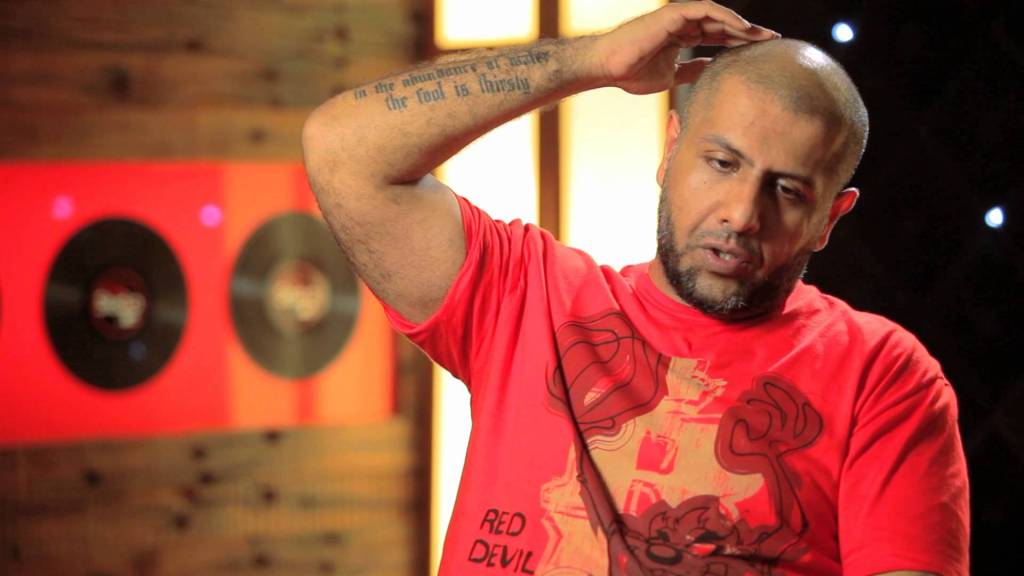 On Monday, a complaint was filed against singer-composer Vishal Dadlani at Chembur police station for mocking Jain religious leader Tarun Sagar and hurting the community's sentiments.
Mumbai DCP Zone 6 told ANI that a complaint was filed against the singer on Monday following his remarks about the leader on social media platform Twitter. The singer, on Saturday, had mocked the leader for making a speech in Haryana Assembly, naked.
When asked about Dadlani's comment, the religious leader told ANI, "I don't think he knows anything about Jainism or our beliefs."
Since Dadlani had issued an apology following the outrage, the reporter asked Tarun Sagar if he had forgiven the composer, to which he responded by saying, "Question of apology doesn't arise as I am not angry with him in the first place."
The religious leader is a saint of Digambar sect of Jainism, who don't wear any clothing on their body as a part of religious practice. Dadlani's tweet about the leader stirred a controversy on Saturday, following which he announced his decision to quit politics and all affiliated work.
It all started when Dadlani sent the following tweet:
Here's the monk addressing the Haryana assembly. Sure that's inoffensive to all. I apologise if I hurt anyone. pic.twitter.com/0dYsEflQx5

— VISHAL DADLANI (@VishalDadlani) August 27, 2016
Soon after, Twitterati pulled up the singer for hurting the religious sentiments of Jains. Realising his folly, the composer immediately offered an apology to everyone who was offended by his tweet and requested people not to mix religion with politics. "Bhool ho gayee. Maaf kar deejiye. Magar dharm ko rajniti ke saath judne mat deejiye. Desh ki khaatir," Dadlani tweeted.
Later, Delhi CM and Aam Aadmi Party Chief, Arvind Kejriwal also joined the conversation and praised the Jain monk's preaching, claiming his family has a huge respect for the guru. Dadlani is associated with Kejriwal's party.
Kejriwal tweeted, "I met Shri Tarun Sagar ji Maharaj last year. Our family regularly listens to his discourses on TV. We deeply respect him and his thoughts."
"Tarun Sagar ji Maharaj is a very revered saint, not just for Jains but everyone. Those showing disrespect is unfortunate and shud stop," he added in another tweet.
In response, the Beliya signer told Kejriwal, "I'm sorry to have offended you and your beliefs too, Sir. My intent was not to hurt anyone. Spoke without thinking"
Subsequently, Dadlani announced his decision to quit politics and offered another apology to his friend's who he had offended. He tweeted, "It feel bad that I hurt my Jain friends & my friends @ArvindKejriwal & @SatyendarJain .I hereby quit all active political work/affiliation."