Gang of alcoholics held for murdering, chopping off genitals of Nepali cousins in Kalyan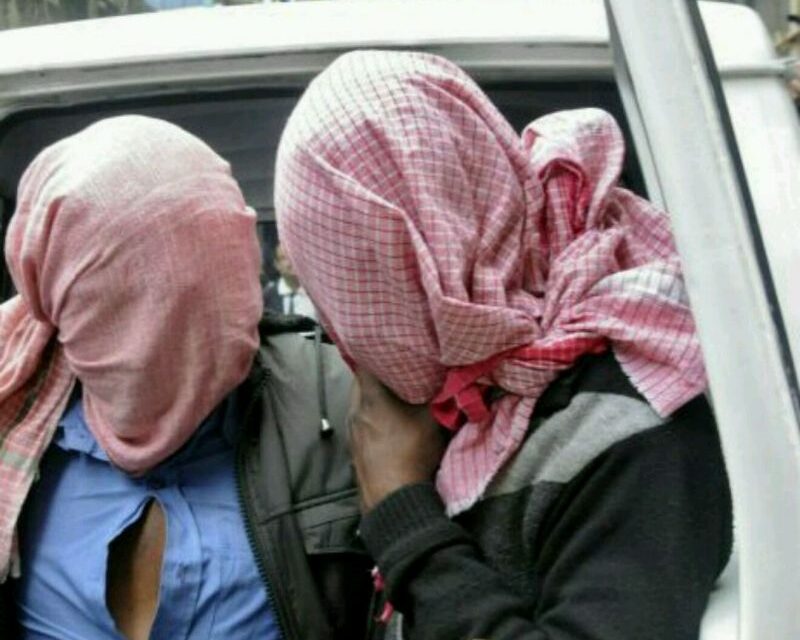 Local Press Co 5-point Snippet
1. On Thursday, the Kalyan Taluka police arrested five people, including a minor, for allegedly murdering two persons and mutilating the genitals of one of them.
2. The incident occurred at around 3 am when the victims, identified as Nepali nationals Madan Sunar and Raju Sunar, were on their way back home after work. A gang of five men, led by Anil Pateniya (19), stopped the cousin duo and demanded money from them to buy alcohol.
3. When Madan and Raju refused to give them money, an infuriated Anil pulled out his chopper and attacked Madan. When Raju intervened, they hit him with stone and with the help of the same chopper killed him too. Later, Anil took off Raju's clothes and chopped off his genitals.
4. The gang, which included a 14-year-old, fled the spot and left the semi-naked body of the cousin duo on the open ground near Radhakrishna Nagar at Maharal, Kalyan. The incident came to light when three policemen, who were patrolling the area at night, saw two of the accused with blood-stained clothes on a speeding bike. One of them was also carrying the mutilated genital of the victim. The cops managed to nab the minor, who then led the 25-member police team to the other four.
5. Other gang members were arrested from their Ulhasnagar residences. Further investigation revealed that the accused were under the influence of alcohol at the time of the incident and that they often used to roam around at night, target people and demand money or loot them. While one of the accused has been found as a history-sheeter, the minor has been sent to an observation home.