More girls being born in Mumbai, reveals government survey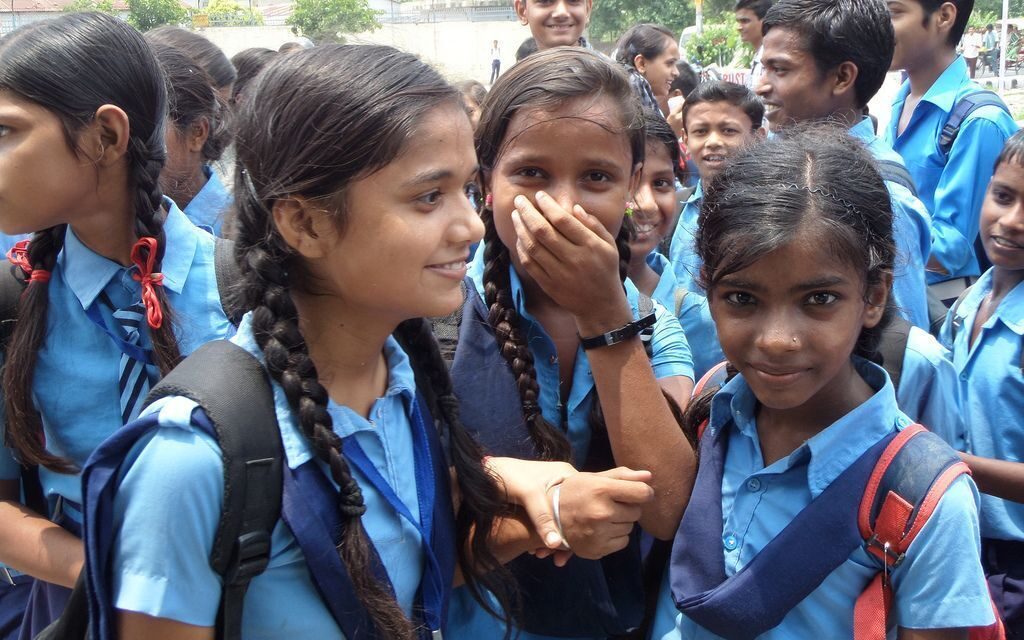 In a welcome news for the state, Maharashtra's sex-ratio figures show that more girls are being born in recent years, showcasing a changing outlook towards the birth of a girl child.
According to the data collected under the National Family Health Survey-4 (2015-16), Maharashtra's sex-ratio at birth crossed 1000-mark multiple times in the last five years.
Typically, a ratio of 950 girls to 1000 boys is considered healthy, whereas an equal ratio is deemed ideal.
According to the survey results, cities like Mumbai, Pune, Nagpur, Aurangabad and Akola in Maharashtra have all crossed the 1000-mark. Although surprisingly, Mumbai's sister city Thane has one of the lowest number of female births in the state, with only 747 girls born per 1000 boys.
In rural areas as well, more girls have been born compared to previous years. Wardha in Maharashtra leads the state in both urban and rural areas, with a sex ratio of 1,266 and 1,377 respectively.
While Mumbai island city's ratio stands at 1033, the suburban district lags behind with 932. Compared to the 2011 census figures of 838, however, the numbers are definitely more encouraging.
Maharashtra's overall sex ratio has also witnessed a significant rise in the last decade, with an increase from 867 in 2005 to 924 in 2015.
The NFHS is carried out by the Union Health & Family Welfare Ministry across India. In Maharashtra alone, over 27,000 households were surveyed between April and September 2015.
While the NFHS-4 data points towards a significant decline in the number of female infanticide cases in the state, it also shows a slight dip in the number of females using family planning methods.