Just 17% water left in stock, but BMC says no more cuts necessary before monsoon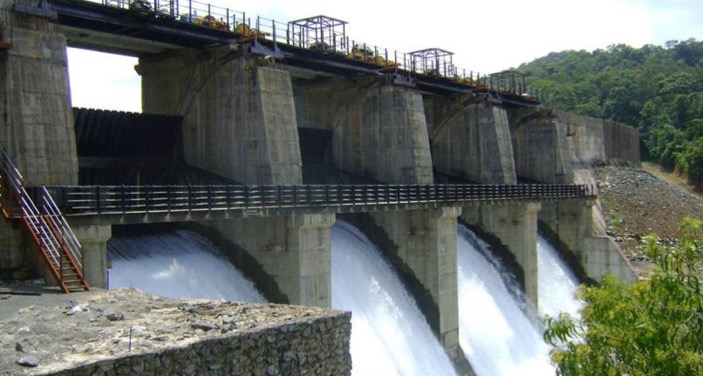 Despite having just 17 percent water stock available, the Brihanmumbai Municipal Corporation (BMC) has ruled out the possibility of imposing any further water cuts in the city.
According to data from the state's water resources department (WRD), the total water stock as of May 1 stood at 2.58 lakh million litres – or 17.86 percent of the total capacity.
The available stock is alarmingly low compared to the previous two years when it stood at 4.42 million litres or 30.58 percent (in 2018) and 4.48 million litres or 31.01 percent (in 2017).
Mumbai requires 4,200 million litres of water every day. However, BMC currently supplies just 3,800 million litres per day following the 10 percent water cut imposed in the city.
The civic body imposed a 10 percent water cut from November 2018 due to poor rainfall last monsoon. The city had actually received a healthy rainfall in the first two months, but it was followed by long dry spells.
The dwindling water stock had given rise to speculation that the civic body may impose further cuts before the start of next monsoon.
However, a BMC official has denied these reports, stating that the city has enough stock to last 45 days. Therefore, as long as the monsoon is not delayed beyond the usual onset of June 10, the city will not require any further cuts.
Additionally, the BMC has also sought approval from the state to use reserve stock from Bhatsa dam in case of an acute shortage, which the former has reportedly approved.