Justdial founder accused of encroaching area outside his Lokhandwala duplex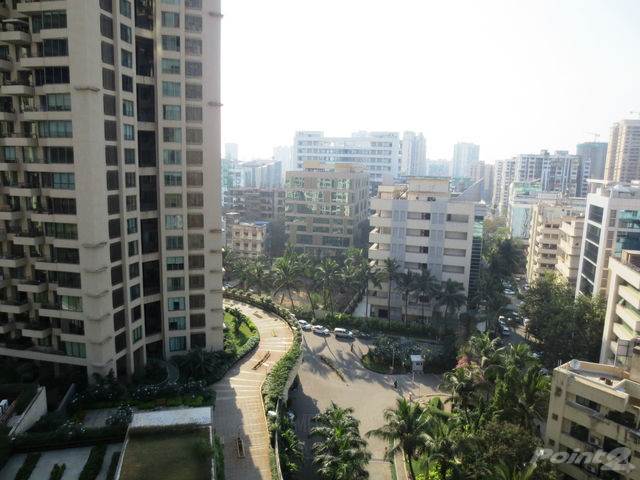 Local Press Co 5-point Snippet
1. The founder of pan-India search service 'Justdial' was taken to Oshiwara police station on Wednesday after he allegedly threatened BMC officials who came to his house for inspection.
2. It started after residents of Lokhandwala's Oberoi Sky Heights, where the Justdial founder VSS Mani owns a 11,000 sq.ft duplex, complained about illegal construction and encroachment. The residents claim that Mani has constructed a bar illegally and encroached the space in the common lobby. Moreover, the construction of his super plush house has been underway for over a year and is expected to last for another one, inconveniencing the other residents.
3. According to a Mumbai Mirror report, when BMC officials turned up at his duplex to investigate charges of illegal construction and encroachment, Mani allegedly threatened them. Later, the officials filed a complaint at Oshiwara police station and Mani was called in to record his statement along with his laborers.
4. In his statement, Mani has claimed that the allegations against him are all baseless and he has the required permissions to carry out the construction work. He further stated that the complaint to BMC was likely filed by a member of the society who is jealous of him. Mani also remarked that some of his society members regularly stop the laborers from working and abuse them.
5. The Oshiwara police have, in the meanwhile, asked the BMC officials to serve a notice to Mani for any illegal construction work. If their work is hampered or the encroachments are not removed, they will file a FIR against him.