Mumbai Anti-Corruption Bureau has a 0% conviction rate in 2016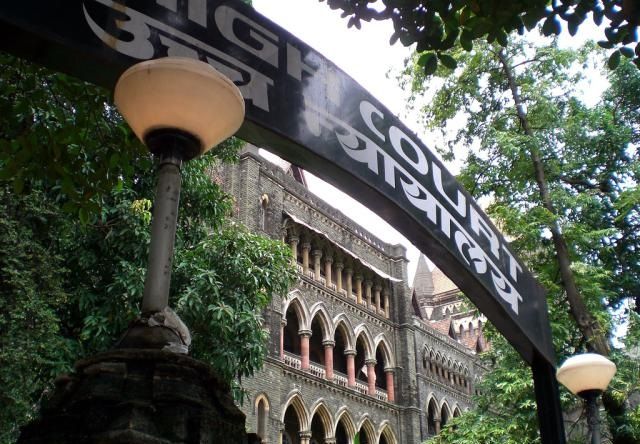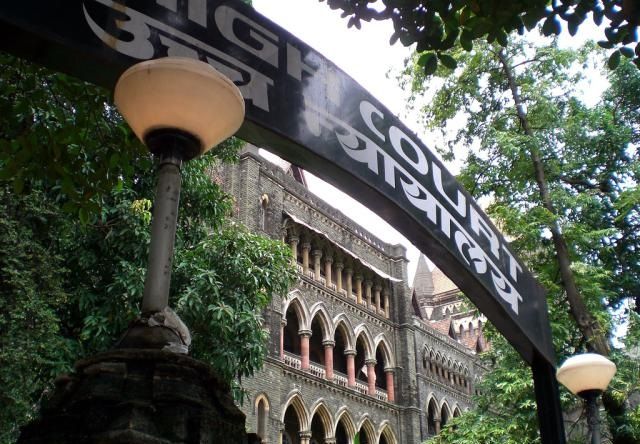 Local Press Co 5-point Snippet
1. The Mumbai section of the Maharashtra Anti-Corruption Bureau (ACB) is going through a rough patch, with the unit failing to get a single conviction this year.
2. According to stats obtained by Hindustan Times, Mumbai ACB has managed to get zero convictions in the 29 bribery cases that completed trial till April 2016, with each of the 29 accused acquitted by the courts.
3. Since the number of courts trying the Maharashtra ACB cases doubled in 2015, it was supposed to help the ACB close cases quickly and more efficiently. However, that hasn't been the case for the Mumbai ACB.
4. Over the past 2 years, the conviction rates of Mumbai ACB has been on the decline. In 2014, 39 bribery cases completed trial of which 12 accused were convicted, leaving the Mumbai ACB with a conviction rate of 31%. However, in 2015, only 5 of the 69 cases ended in conviction, resulting in a conviction rate of 7%.
5. Top officials at the Mumbai ACB claim that the accused are primarily being let go on 'technical grounds' or due to non-admission of forensic evidence. The long time period between arrest to trial is also a factor. To improve the conviction rate, the ACB officials have already started recording the entire trap process and started asking complainants to file complaints in their handwriting to ensure they don't turn hostile in court.