In Pictures: City youths volunteer to clean Bandra railway station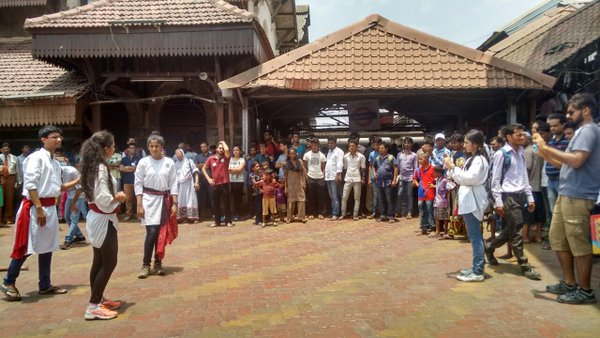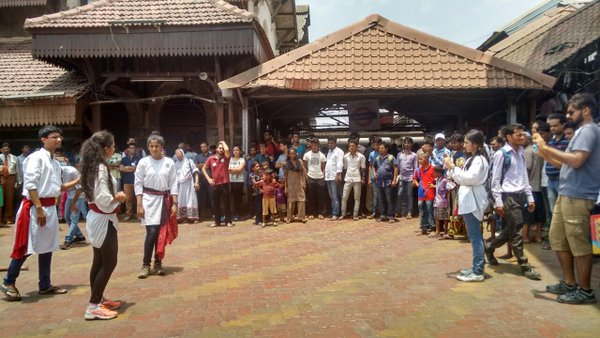 Local Press Co 5-point Snippet
1. Mumbai's iconic Bandra railway station is amongst a handful places in the city that has been bestowed a 'heritage structure' status.
2. But a single glance around the station premises reveals what's wrong underneath the heritage structure. Despite it's status, the station's premises are littered with dust and garbage.
3. While the railway staff, on their part, try to clean the station everyday, they simply haven't been able to keep up with the excess garbage the busy station attracts everyday.
4. To change that, volunteers from 'Swacchalay' and 'Chakachak Bandra' teamed up to clean the station on Saturday morning. The two youth oriented non-profits teamed up and invited volunteers to lend a helping hand.
5. Finally, around 10 am on Saturday, over 50 volunteers turned up at the station and cleaned the station's exterior, platforms and tracks. The volunteers even organized a street play outside the station to spread awareness about cleanliness.