Pratyusha's boyfriend complains of chest pain, gets hospitalised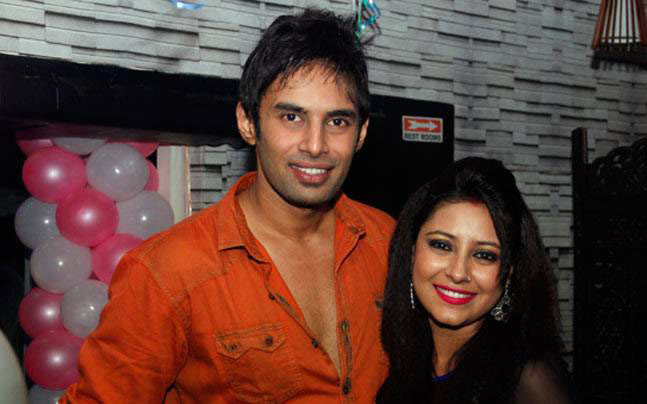 Pratyusha Banerjee's boyfriend and live-in partner Rahul Raj Singh has been admitted to a city hospital. Singh is said to be suffering from depression and had complained of chest pain, after which he was taken to the hospital.
The police had detained Singh for questioning yesterday, but as they didn't find anything incriminating against him, he was let off late last night.
According to sources, Singh had reprimanded Banerjee after he found her consuming alcohol in the afternoon. He then freshened up, and before taking another nap, asked her to wake him up in a while.
Banerjee woke Singh up around 2.45pm following which he went out to get lunch and returned home around 3.15pm. Singh's advocate Neeraj Gupta told media, "Rahul found that the door was locked from within and he had not taken a key. He called Banerjee on her phone several times, but did not get an answer. He also dropped a text message."
After calling her several times, Singh fetched a key maker, who tried to open the lock, Gupta added. The police said a cook from the neighbouring flat eventually entered their flat through a window and found Banerjee hanging inside.