Shortage of cigarettes in market after FDA raids bother smokers in Mumbai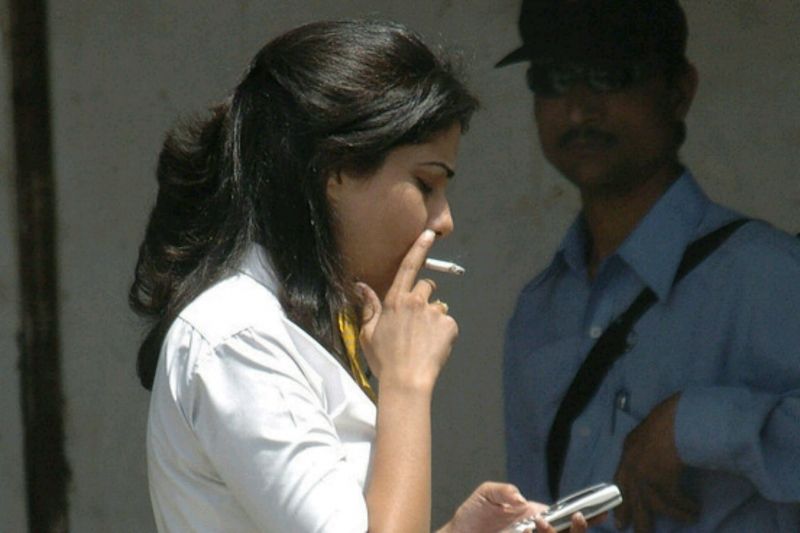 After the Maharashtra Food and Drug Administration (FDA) seized cigarettes worth Rs 30 crore from across the city this Monday, there has been a severe shortage of supply of death sticks in Mumbai.
The raids were conducted for alleged violation of the Centre's new rule on the size of health warnings on packets.
As per directives issued by the Union Health Ministry, 85 per cent display area of the cigarette packet should be covered with health warning consisting of picture and text. On the seized cigarette packs, FDA found the pictorial warnings covered only 45 per cent of the surface area.
The FDA got information about the old packets still in circulation in various parts of the city, and therefore it decided to confiscate the stock.
But following the raid, the dearth of cigarettes in the market has started bothering chain smokers.
Most of the shops in the island city and suburbs are turning down customers due to shortage or lack of stocks. "I haven't smoked since last night, as none of the shops have the brand that I am used to. However, to satiate my cravings, I am forced to smoke any cigarette that's available," said a smoker from Vikhroli, while speaking to Local Press Co.
Likewise, a shop owner in Ghatkopar said that all the stock that was present in the shop was confiscated by the FDA officials. "A couple of packets were lying at home, and I am selling them loose to my regular customers. However, most of my customers are getting annoyed as I don't have the stock of their brands."
Another shopkeeper added that he's wary of stocking up the cigarettes again as he scared that FDA officials would raid again. "Also, as most of the stock that's being supplied by the distributing agencies are old and was manufactured before the new rule came to force."