Taxi unions demand may put an end to surge pricing by Ola, Uber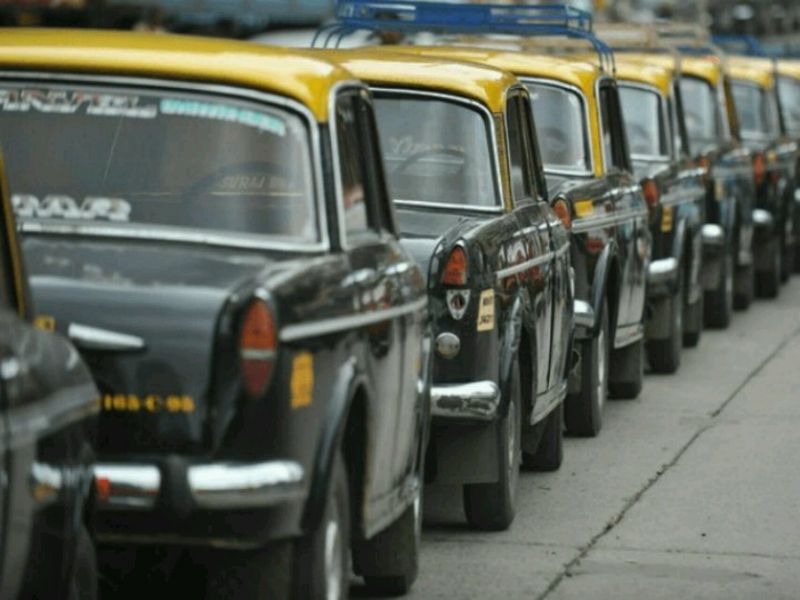 Local press Co 5-point Snippet
1. Taximen Union, on Friday, filed a petition asking Chief Minister Devendra Fadnavis to expedite clearance of the proposed City Taxi Scheme to put a cap on the surge pricing practised by aggregators.
2. While the aggregators are of the opinion that there is nothing illegal about surge pricing, taxi union leaders claim that some of these tourist cabs are indulged in illegal transport of passengers by surging prices, which is in violation of the permit conditions.
3. Union leader, A L quadros stated that the system under which these cab aggregators work, enables them to charge variable fare while on the other hand, the Kaali Peeli taxis are required to charge a fixed fare, approved by transport authorities.
4. The petition further states that the Karnataka and Delhi governments have levied a cap on high-end fares of aggregator taxis. The Maharashtra government should also do the same to ensure the surge pricing by Ola and Uber is brought under control.
5. In October last year, the transport department had launched a draft of the City Taxi Scheme which proposed that taxi aggregators such as Uber and Ola should be regulated under the Motor Vehicles Act. The scheme also calls for regulating fares and puts restrictions on the number of vehicles that one can operate on taxi-aggregating platforms.