Thane's Kharegaon toll plaza to be shut from May 13: Commute to Bhiwandi, Nashik to get cheaper, faster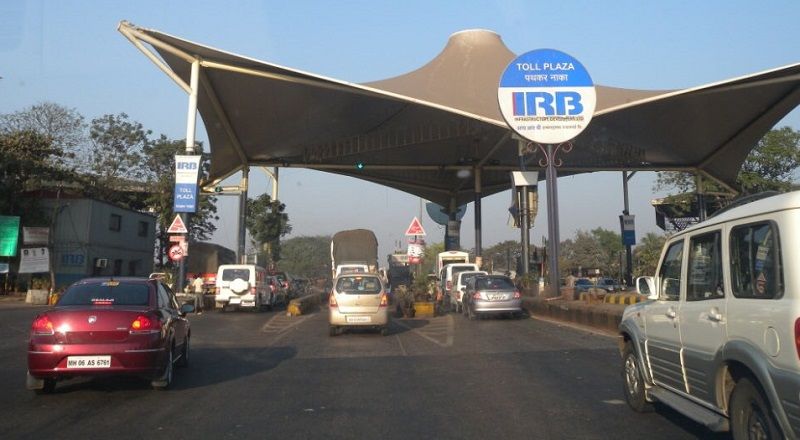 Motorists travelling via the Bhiwandi bypass along the Mumbai-Nashik highway will no longer have to pay toll from May 13 as the operator is scheduled to shut the Kharegaon toll plaza.
Started in 1998, the Kharegaon toll plaza is the oldest collection booth in the state and the first road project undertaken by the state on a build-operate-transfer basis.
The news will come as a relief to thousands of motorists who have to pay toll to travel to Bhiwandi, Kalyan or Nashik from Thane/Mumbai everyday. The one-side toll for four-wheelers is Rs 29.
Apart from the monetary respite, the toll's closure will also help cut down on commuting time as it regularly leads to major traffic snarls during peak hours, with queues often exceeding a few kilometers on both sides.
A spokesperson of IRB, the contractor authorized by National Highway Authority of India to collect toll, confirmed that the collection will stop after May 13 in accordance with the concession agreement with the Public Works Department (PWD).
According to reports, IRB spent approximately Rs 180 crore on the widening and maintenance of the Bhiwandi bypass road since 1998. In lieu of their investment, it claimed to have collected Rs 677 crore as toll till December last year.
IRB's claim, however, has been challenged by many activists who feel that the contractor made way more than the declared amount.
Activist Shriniwas Ghanekar, for example, was quoted saying that IRB may have collected well over Rs 2,000 crore.
RTI activist Chandrahas Tawade also told a leading daily that the contractor had made ample profits and that the toll collection should have stopped years ago.