Two Cuffe Parade streets get named after slum children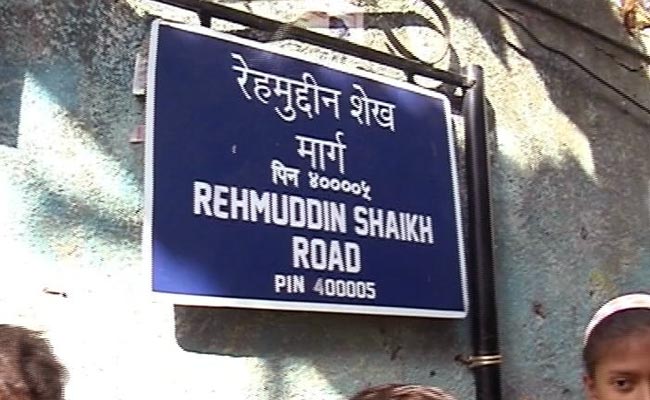 Local Press Co 5-point Snippet
1. Last month, we had reported how the Door Step School NGO had taken permission from authorities to name unnamed streets after slum children, in order to honour those who have defied their circumstances and achieved success in their endeavours.
2. The NGO selects a nameless alley in a particular slum within the city and christens it after a child or a youth who has achieved the most in the vicinity.
3. Recently, the NGO named two slum streets in Cuffe Parade after two youths, Rehmuddin Shaikh and Devi Chauhan, to honour them for their accomplishments.
4. Braving financial obstacles while pursuing education, 27-year-old Rehmuddin Shaikh is now set to appear for the IPS exams. On the other hand, 21-year-old Devi Chauhan, who was going to be married off at the age of 15, triumphed over social hurdles as she persisted for completion of her education. A standard four dropout, she now helps out children at the Door Step school, while she completes her studies.
5. The two streets, now named 'Rehmuddin Shaikh Road' and 'Devi Chauhan Road', are drawing attention from the slum's children as they too want lanes named after them, thereby increasing their motivation to seek education.