When Sonu Nigam posed as a homeless man and sang on a Juhu street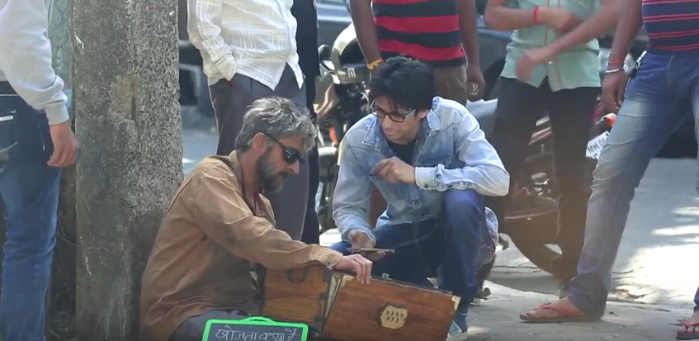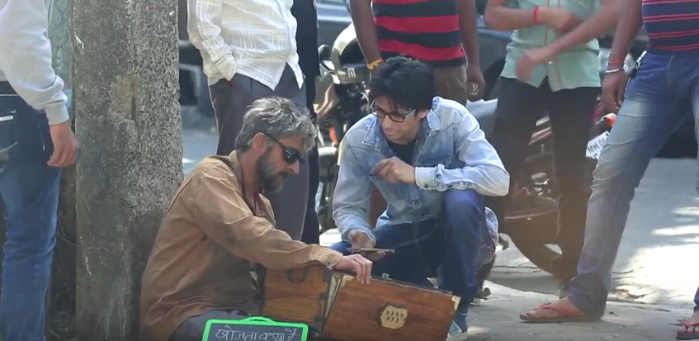 Local Press Co 5-point Snippet
1. On Monday, one of Bollywood's most recognized playback singers, Sonu Nigam, featured in an online video as a part of a 'social experiment'.
2. In the video titled 'The Roadside Ustaad', Sonu was seen dressed as a homeless man, sitting on a Juhu street with a harmonium and singing famous Bollywood melodies.
3. Initially no one took notice, but within few minutes a bunch of people gathered around him to listen to his mesmerizing voice.
4. Amongst the people who gathered, few started recording his voice and taking a video. On of them also asked if he had eaten anything since morning and gave him some money. After a while, Nigam finally stopped singing, stood up and quietly left from the spot.
5. The crowd, that had gathered to listen to him, lauded him for his performance. But, not a single person recognized him, thereby proving the notion – celebrity is as celebrity does!