Gaurav Gera takes producers to court over non-payment of dues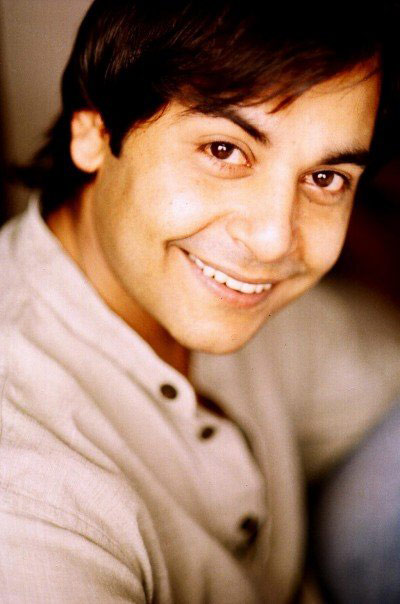 Comedian Gaurav Gera has taken the producers of a play he starred in to court over pending dues amounting to Rs 46 lakh. With his film roles, television appearances and Instagram videos, Gaurav Gera is one of the most recognizable faces of Indian comedy today.
Gera starred in the play 'Jhumroo' from April 2012 to September 2014. The play was produced by The Great Indian Nautanki Company, a collaboration between Wizcraft, Raghbeer Group of Companies and Apra Group of Companies, and staged at the Kingdom of Dreams in Gurgaon.
However, two years after leaving the show, Gera claims that he is yet to receive his dues from the producers. Following which, he sent a legal notice to The Great Indian Nautanki Company for non-payment of dues amounting to Rs 46 lakh.
While talking to Mumbai Mirror about the legal notice, Gaurav said, "We began rehearsals in June 2011. All the actors were paid lesser than what was promised. That should have raised a red flag but I adjusted my TV show schedules to work on Jhumroo every weekend from April 2012 to September 2014, travelling all the way to Delhi. One day, I was told that they can't afford me anymore and replaced me with Anushuman Jha, which I was okay with. Their argument was that they were on the lookout for dedicated actors which means they'd rather get a new actor than pay the old one."
The comic claims that the producers owed his Rs 56 lakh when he left the show. But by following up constantly, he was able to recover Rs 10 lakh from them. He also maintains that the producers were unethically using his images on the promotional banners and website until recently.
After multiple attempts of recovering his dues proved futile, Gera decided to take a legal route.