Google Maps to help you beat traffic jams and reach home faster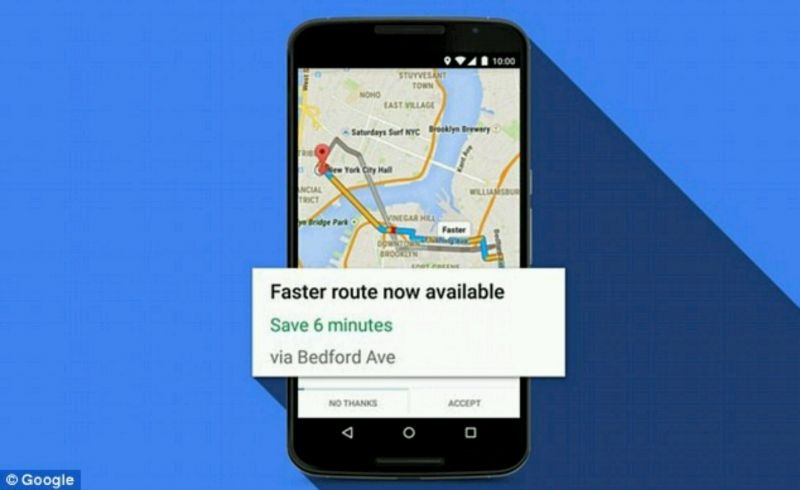 Users of popular navigation app Google Maps will not get stuck in unexpected traffic jams, as the company has released an update in which some new features have been included.
Now the app will alert people of the traffic jams ahead, help them decide the best possible alternate to avoid delays, and give out audio alert on local traffic conditions.
"While you're on the road, Google Maps will give you a heads up if congestion lies ahead, and how long you'll be stuck in a jam. You'll also get the option to take alternate routes, including explanations for why one is recommended—whether it's the fastest or just avoids traffic," read the company's statement.
Once a user selects the navigation mode, s/he will see these real-time updates automatically.
While the service has been available in the US since quite some time, the service has been launched for India just today.