WADA's U-turn may help Maria Sharapova get back to tennis court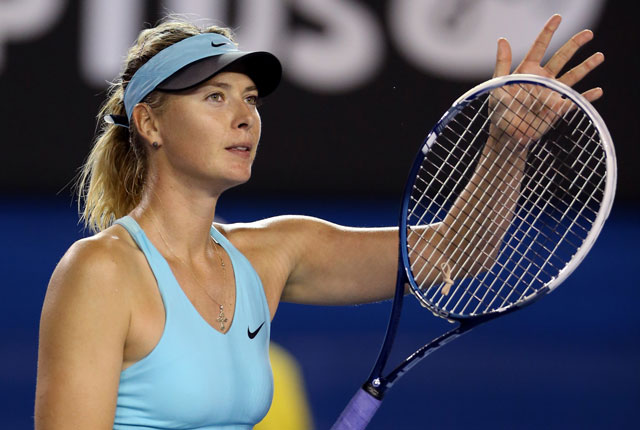 Five times grand slam tennis champion Maria Sharapova, along with 171 athletes who tested positive for meldonium before March 1 could have their bans overturned after WADA said it was unable to establish how quickly the drug, outlawed since January 1, cleared the system.
"In these circumstances, WADA considers that there may be grounds for no fault or negligence on the part of the athlete," it said in a statement sent to anti-doping agencies and sports federations, adding that the presence of less than one microgram of meldonium in the samples was acceptable.
WADA said there was "currently a lack of clear scientific information on excretion times". The anti-doping body added, "As a result it is difficult to know whether an athlete may have taken the substance before or after January 1, when it became illegal."
Sharapova was among 40 Russian athletes to test positive for the drug after it was added to WADA's list of banned substances in January.
Meanwhile Sharapova's lawyer has accused WADA of "poorly" handling the issue and said they were now "trying to make up for it".
Sharapova, who said she had been taking meldonium for more than a decade because of health problems, was provisionally suspended by the International Tennis Federation last month after announcing she had failed a test at the Australian Open.