James Bond to meet NaMo, play football with Ranbir on his mission to India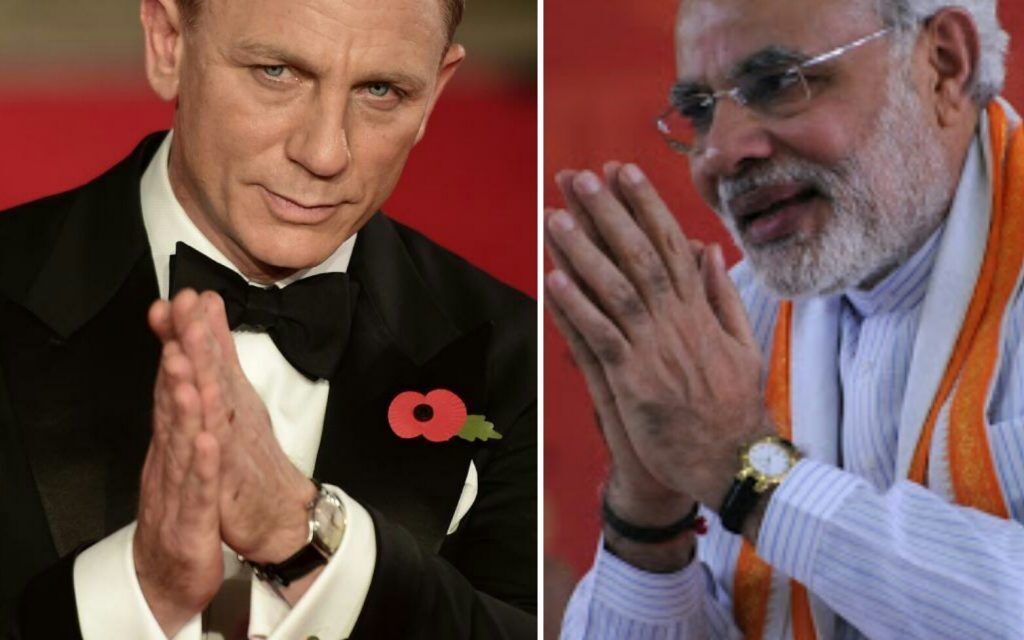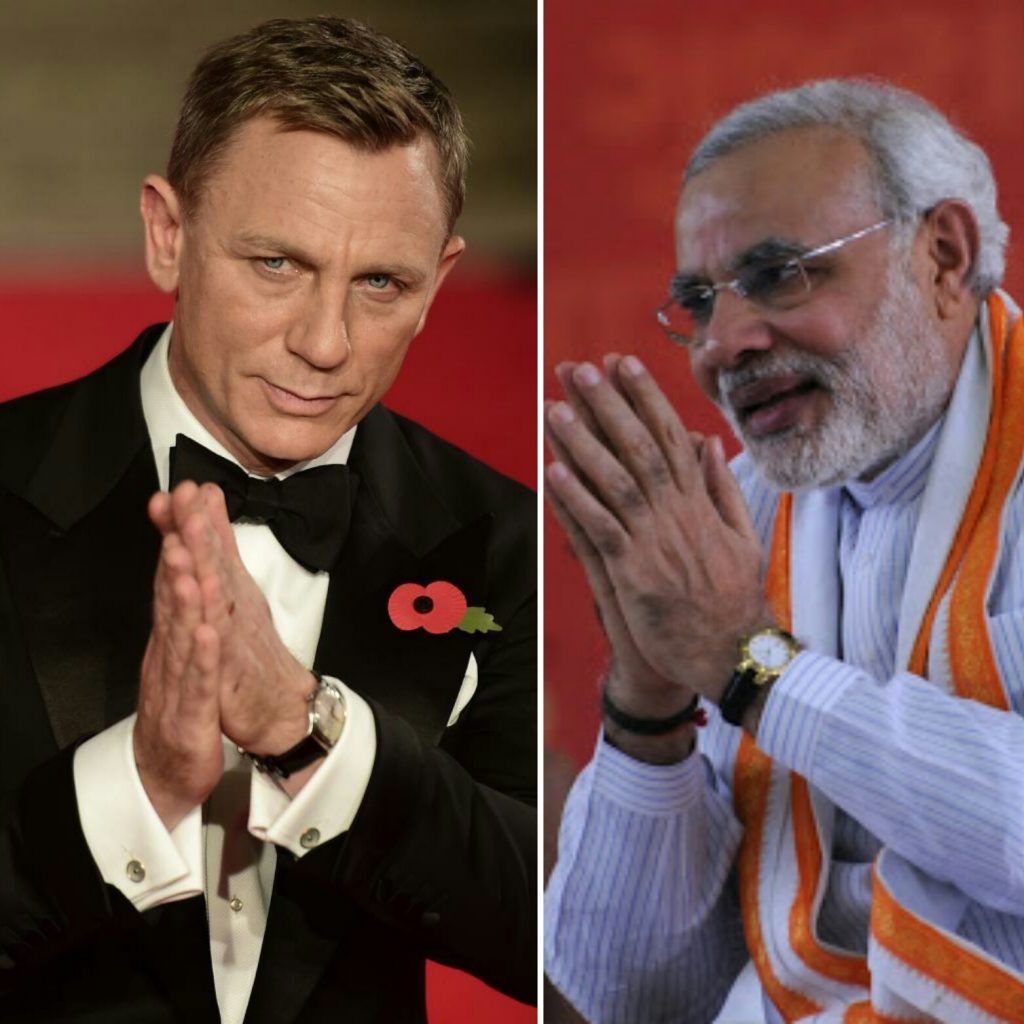 Local Press Co 5-point Snippet
1. Hollywood actor Daniel Craig, best known for his portrayal of James Bond, is planning to visit India in June.
2. The actor, who was recently offered $100 million to reprise his role as James Bond, will reportedly visiting India to participate in a charity football match in Delhi on June 11. Craig recently collaborated with Italian activist-diplomat Antonio Toriello, and his organization Humanicy is responsible for organizing the charity match.
3. The charity match will see Bollywood actors Ranbir Kapoor, Sidharth Malhotra, Abhishek Bachchan, Arjun Kapoor going up against a team of politicians led by Manoj Tiwari and Babul Supriyo. The match will be attended by Prime Minister Narendra Modi and UN Secretary General Ban Ki-moon, among others.
4. On the subject of Craig's visit, a source told Times of India, "We are still sorting out the details of his itinerary. During his time in Delhi, he may meet Narendra Modi, and he also wants to associate with some social cause in India. He may also visit Mumbai to meet some other Bollywood actors."
5. A few weeks back, the Brit actor was also named global advocate for elimination of mines and explosives by the UN. While talking at the inaugural World Humanitarian Summit in Istanbul, Craig called the global superpowers to come together and rescue those misplaced by war and famine.