Loan waiver glitch: 100 farmers apply with same Aadhaar number, send officials in a tizzy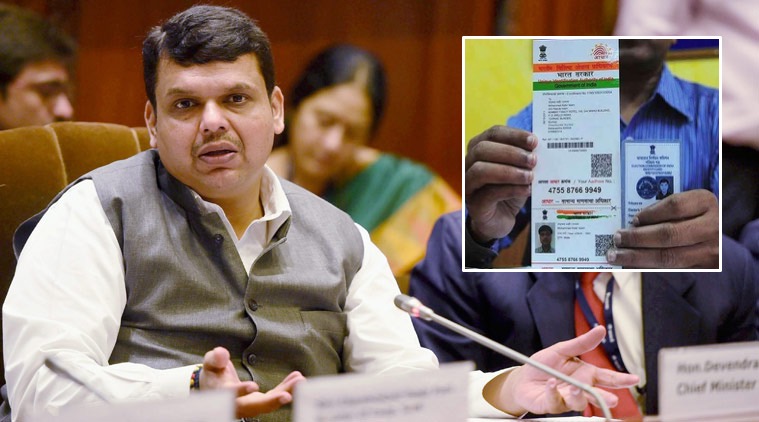 Less than a week after the Maharashtra Government started disbursing loan waivers to farmers in the state, it has found itself in a fix after finding the names of over 100 farmers linked to a single Aadhaar number.
The state government had announced a massive Rs 34,022 crore relief package for the farmers on June 24, days after an unprecedented 11 day strike by the farming community in the state.
For implementing the scheme, the state government asked farmers to fill an online application. The Aadhaar number of the applicant was made mandatory in a bid to weed out duplicate or ineligible farmers.
However, the recent discovery of multi-linked Aadhaar number has posed new problems for the Maharashtra government.
"We always thought that the Aadhaar number will be our key to check fake beneficiaries. Now, we don't know how to address this challenge with so many farmers showing the same Aadhaar number," a senior official from the Maharashtra cooperation department told PTI.
"If we have to carry out a manual check, which will take weeks. The farming community is already agitated over the delay in implementation of the scheme," he added.
In the wake of the discovery, Minister Devendra Fadnavis has called an urgent meeting with bankers today to address the issue.
Incidentally, banks too have raised concerns over data mismatch in the records available with them and the ones received from the government's 'Aapale Sarkar' portal.
Of the Rs 34,000 crore loan waiver, the Maharashtra Government had released a payment of Rs 4,000 crore under the first phase of the scheme last week.