Money allocated for scholarships pocketed by officials and colleges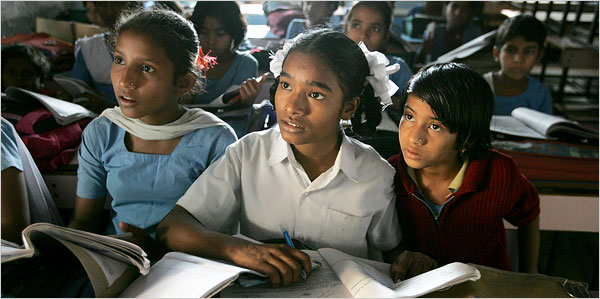 Local Press Co Snippet
1. After Maharashtra State government suspected foul play, it ordered a task force, headed by Dr K Venkatesham, to look into the centre sponsored post-matric scholarships and feeship scheme.
2. Under these schemes, the government facilitates the education of poor and backward class youth. The post-metric scholarship scheme provides Rs 1200 for hostelries while day scholars get somewhere between Rs 350 to Rs 450.
3. Upon investigation the task force unearthed a scam of about Rs 1 crore in the districts of Nandurbar, Osmanabad, Beed, Jalna, Buldhana and Chandrapur. The team found that officials of the tribal development and the social justice departments- in charge of distribution of the financial aid under the schemes- had made alliances with college managements, forged data and pocketed money.
4. Further, the investigation also revealed a dozen modus operandi used by the officials and college managements by which they fraudulently reimbursed the scholarship money to non-existing institutes and ghost students in un-approved courses.
5. The task force has extended a state-wide probe in to the fraud as it suspects over 50% pilferage in the Rs 3,000 crore state scheme, affecting thousands and poor and underprivileged students.