Pratyusha's suicide may have been an April fool's prank gone wrong, claims new mystery girl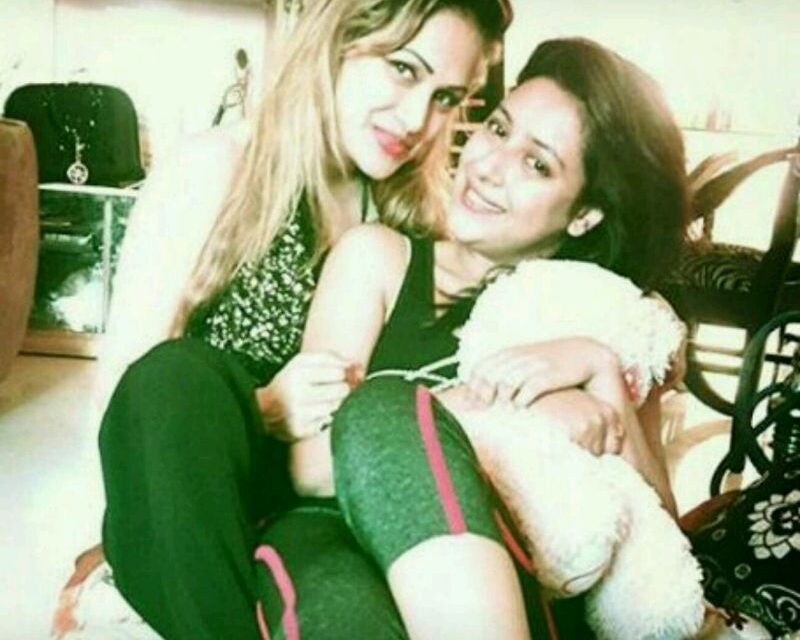 Local Press Co 5-point Snippet
1. The news of Balika Vadhu actress Pratyusha Banerjee's suicide sent shockwaves throughout the entire nation. The actress was found hanging from her Goregaon apartment on April 1.
2. But, the late actress' alleged suicide is shrouded in controversy with new information coming to light almost everyday and police's inability to determine the involvement of her boyfriend Rahul Raj Singh.
3. Now, a mystery girl Jazz has come forth and shed some light on the events that transpired before the morning of Pratyusha's alleged suicide. Jazz claims that she was with the couple the night of March 31 and had already recorded her statement at the Bangur Nagar police station. But, she refrained from talking to the media till now.
4. Jazz, who is a struggling Bollywood actress, claimed that Pratyusha was like her sister and that she was 'too strong' to commit suicide. She had met Rahul on March 31 at an Andheri restobar and the two headed to the couple's house later. The three were together till 7 am after which Jazz headed back home. According to her, the actress was visibly ecstatic about her wedding plans and the couple seemed happy throughout.
5. She further revealed that Pratyusha had been drinking throughout the night and since it was April 1, she might have tried to play a prank on Rahul. The prank of 'committing suicide' might have led to an accident, resulting in the actress' untimely death. She reasoned that if Pratyusha was depressed and really wanted to end her life, she wouldn't have put sindoor, instead she would have left a note.