98% of Mumbai's call center employees feel adverse effects of 'identity change'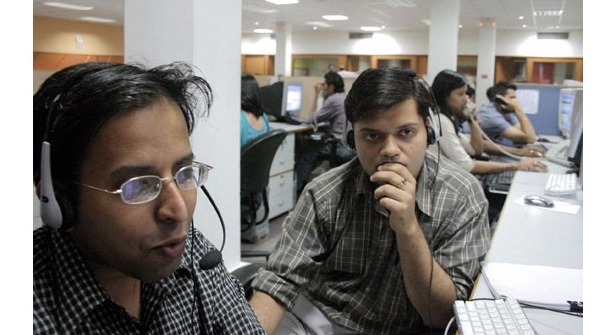 Local Press Co 5-point Snippet
1. In the last decade, there has been a surge in the number of call centers in the city. Today, the industry employs over 5 lakh people in the 18-28 age group.
2. But, unlike most jobs, the odd working hours and outsourced work leads to problems of a different kind. Problems that often plague call center employees are health issues, high stress, lack of job security and limited job satisfaction.
3. A study titled 'Challenges posed by alien culture diffusion for employees of call centers in Mumbai' conducted by students of NMIMS further highlights how the job affects the employee's health and cultural disparity.
4. The study reveals that 90% of the 344 respondents were unsatisfied with the job and found it monotonous and meaningless. Since employees have to use pseudonyms instead of their real names while talking to clients and mimic their accent, 72% respondents felt bad about changing their accent and 98% felt the adverse effects of changing their identity on calls.
5. Around 69% of respondents also said that they followed the culture of their clients at workplace, which only added to the identity crisis. The industry's employee turnover problem was highlighted from the fact that 65% of the employees admitting to changing three jobs in an average career span of four years.