99.9% of Mumbaikars can't access 17% of city's open spaces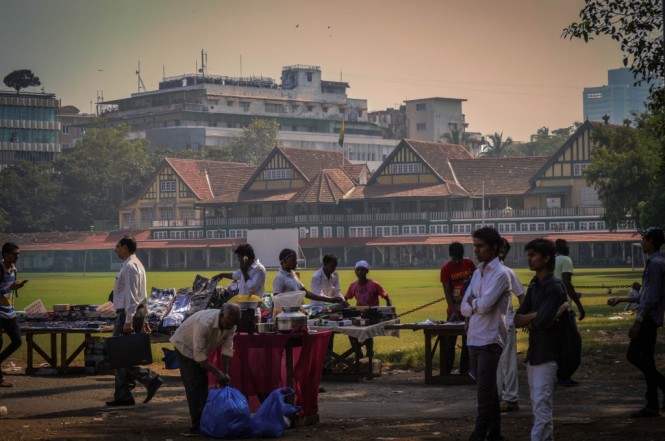 Around 17 percent of Mumbai's open spaces are occupied by clubs and gymkhanas which 99.9 percent of the city's population cannot access, a report by released by the Observer Research Foundation (ORF) has said.
The report, titled 'Endangered Future of Mumbai's Open Spaces' was released by Chief Minister Devendra Fadnavis on Tuesday.
According to the report, of the total 3,780 acres of open spaces in the city, 422 acres or 17.5 percent is occupied by clubs and gymkhanas like the Bombay Gymkhana, Mahalaxmi Race Course, Wellington Sports Club and others.
The Brihanmumbai Municipal Corporation (BMC), on the other hand, owns at least 1,322 acres or 34 percent of the area. Despite that, they are off limits for a vast majority of the population.
The remaining open spaces fall under the jurisdiction of government agencies such as the Mumbai Port Trust, Railways, Public Works Department, and the Mumbai Metropolitan Region Development Authority (MMRDA).
The report, authored by Gautam Kirtane, Sayli Udas Mankikar and Dwip Rachchh, also highlights the state of parks and grounds in the city, whose maintenance accounts for 1.3 percent of the civic body's budget.
To improve the state of public open spaces, the ORF has came up with recommendations like setting up a dedicated committee, adopting an outcome oriented budget, increasing the use of technology among others.
The suggestions were based on the responses of a survey, wherein citizens were asked to highlight how they would want to change the city. A majority of respondents had highlighted poor hygiene and lack of civic amenities at most open spaces.