Not all business, Apple CEO Tim Cook's India visit includes attending SRK's party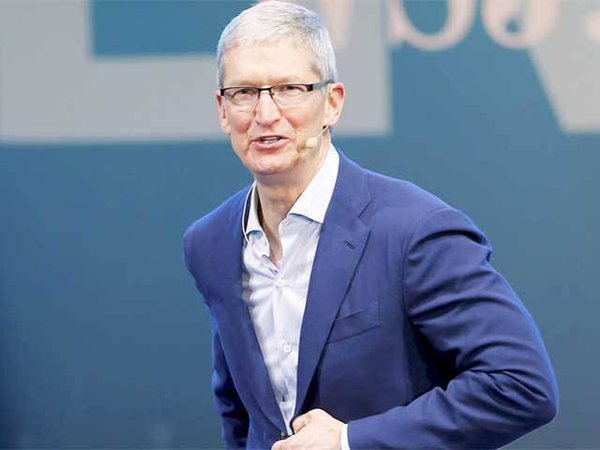 Local Press Co 5-point Snippet
1. Apple CEO Tim Cook, along with five top executives of his company, arrived in Mumbai around 11.45 pm on Tuesday for his first ever India visit.
2. After his arrival at Mumbai airport, Cook flew to the iconic Taj Mahal Palace hotel on a private jet where he is rumoured to be staying in a Rs 85,000 per night suite. During his week-long visit, Cook and his team will be visiting three Indian cities – Mumbai, Hyderabad and New Delhi.
3. In Mumbai the team in expected to meet Vodafone India CEO Sunil Sood, members of the startup community and top executives of Reliance Industries Ltd. While in Hyderabad, Cook will meet Andhra Pradesh CM Chandrababu Naidu and visit the location of Apple's under construction technology development centre.
4. Apart from the business meetings, Cook will also be heading to SRK's 'Mannat' to attend a bash organised by the King Khan. The Apple CEO had expressed a desire to meet SRK, which the actor graciously accepted. The bash will be attended by many of SRK's close friends from Bollywood, amongst other bigwigs.
5. Before flying back home, Cook will have a chat with the Indian PM Narendra Modi and chairman of Bharti Airtel in New Delhi.